Women at their best, working to help other women to be their best
Soroptimist was formed in 1921 in Oakland, California, at a time when women were not permitted to join service organizations. Our name, loosely translated from the Latin, means best for women. Today, we have about 160,000 members and supporters in 21 countries and territories. We are one of four federations that make up Soroptimist International, which has clubs in more than 120 countries throughout the world.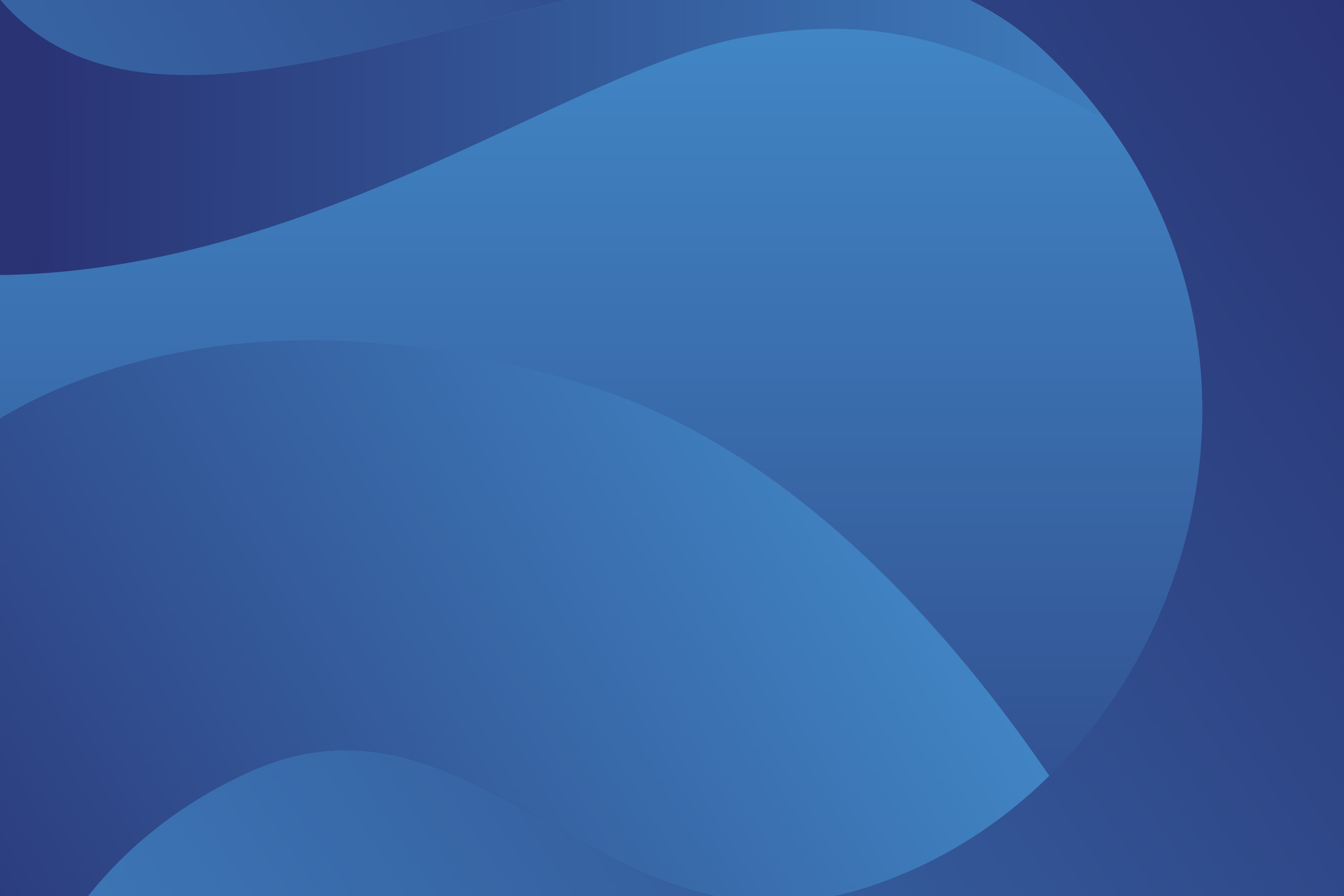 Our Vision
Women and girls have the resources and opportunities to reach their full potential and live their dreams.
Our Mission
Soroptimist is a global volunteer organization that provides women and girls with access to the education and training they need to achieve economic empowerment.
Our Core Values
Gender Equality
Women and girls live free from discrimination
Empowerment
Women and girls are free to act in their own best interest
Education
Women and girls deserve to lead full and productive lives through access to education
Diversity & Fellowship
Women from varied backgrounds and perspectives work together to improve the lives of women and girls.
Our Clubs and Members
Soroptimist International of the Americas has about 1,300 clubs in 21 countries and territories who work to economically empower women and girls. Soroptimist clubs receive assistance in their volunteer efforts by participating locally in programs developed and sponsored by the Soroptimist organization.
Contact Us
Soroptimist International of the Americas, Inc.
1709 Spruce Street
Philadelphia, PA 19103
Get to Know Us
Learn more about who we are and what we do.
Our Impact
---
Our years of experience working with women and girls has taught us that education is the key to unlocking economic empowerment of the world's women and girls. When women and girls are educated, they have opportunity, choice and power to make healthy decisions for themselves and their families. See our collective impact in action with this in-depth report of our work in 2017-2018.
---
Our Board
Our international Board of Directors includes members from throughout the 21 countries and territories in which we operate.
Tina Wei-Kang Pan
President
Taipei, Taiwan
Read bio
Penny Babb
President-Elect
Peoria, AZ, USA
Read bio
Kazuko Morita
Secretary/Treasurer
Kyoto, Japan
Read bio
Jane Carol Azevedo
Brasília, Brazil
Ohran Choe
Daegu, Korea
Robin Davis
Alexandria, VA, USA
Jackie DeMartini
Newcastle, CA, USA
Taeko Endo
Miyagi, Japan
Elizabeth Jane "BJ" Gallagher
Rosedale Station, Canada
Margo Hartman
Scottsbluff, NE, USA
Clara Luces
Asuncion, Paraguay
Patricia McCay
Huntsville, AL, USA
Hisako Mishima
Kitakyushu, Japan
Myra Paz Valderrosa-Abubakar
Zamboanga City, Philippines
Our Senior Staff
Our staff, located in our headquarters office in Philadelphia, PA, is made up of professionals dedicated to the Soroptimist mission. We work in collaboration with our Board, leaders, and members to help women and girls live their dreams.
Elizabeth M. Lucas, CAE, MBA
Executive Director & CEO
Lori Blair
Senior Director of Programs


Darlene Friedman
Senior Director of Marketing Communications
Iesha Brown
Senior Director of Membership and Leadership Development
Lisa Mangiafico
Senior Director of Information Services
Nancy Montvydas, CFRE
Senior Director of Development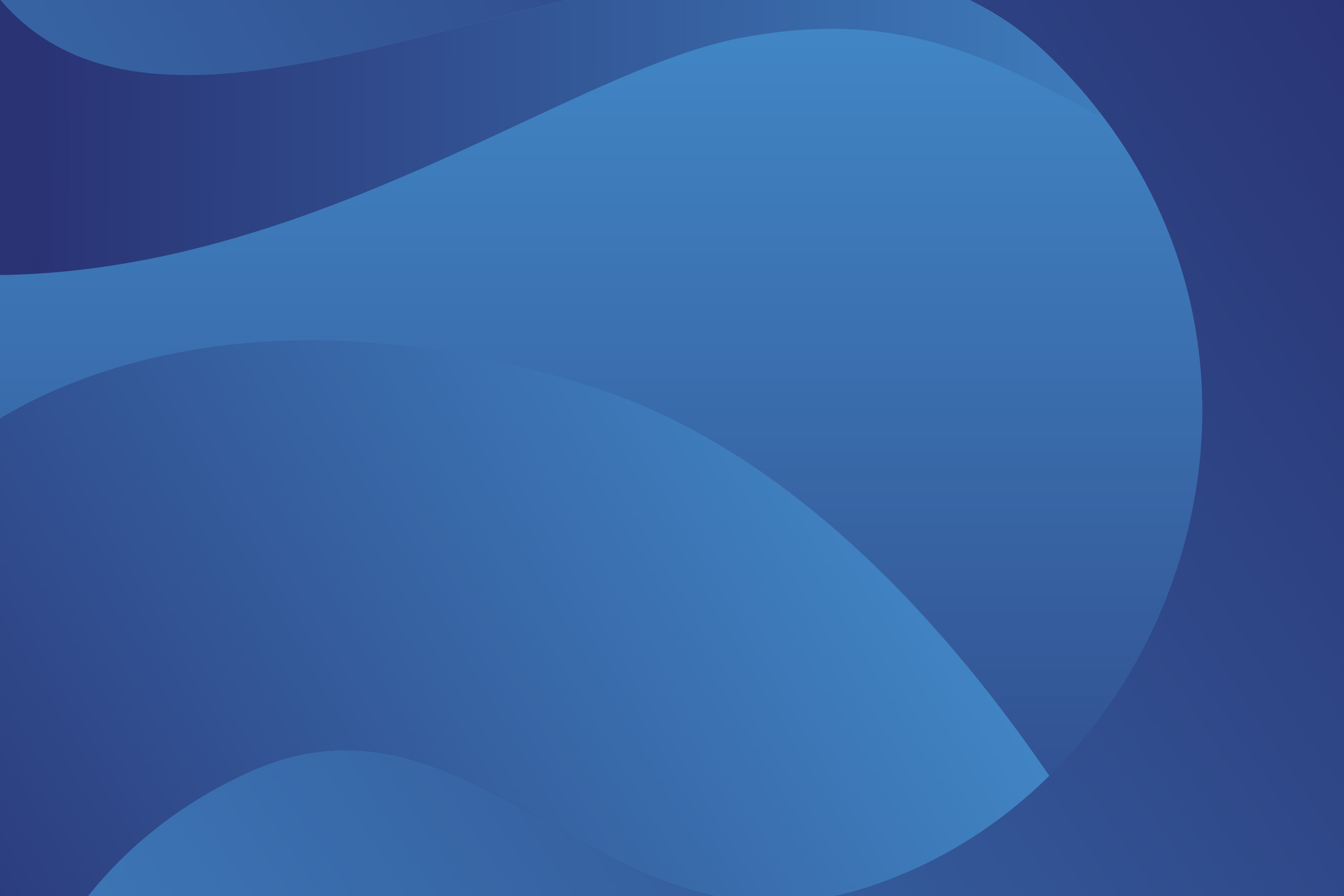 We work to empower women every day.
At Soroptimist, we are all about empowering women and girls. But what does that really mean?
Learn More
Our Partners
---
Special thanks to our current and past partners for believing in us and the women and girls we help.